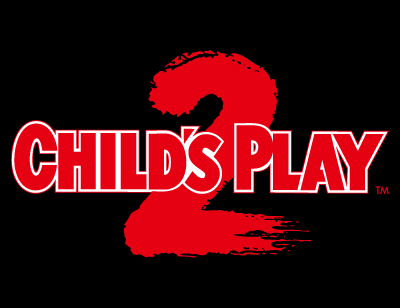 Child's Play 2, Child's Play 3 and Bride of Chucky are
trademarks and copyrights of Universal Studios.
The movie Seed of Chucky c 2004 Focus Features LLC.
Licensed by Universal Studios Licensing LLC. All rights reserved.
MEDICOM TOY LIFE Entertainment TM & c
2001-2012 MEDICOM TOY CORPORATION. All rights reserved.